Get Up! Challenge Yourself
TodayTomorrowThis MonthThis Year
We believe in fitness and you being the strongest "you".  We also believe in safety and getting home safely.  Members of Colavita Chicago challenge themselves physically and mentally each time they hit the road, trail, or mountain.  Are you up for the challenge?
Our time capsule of jerseys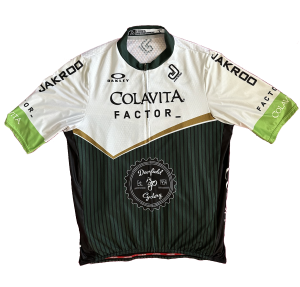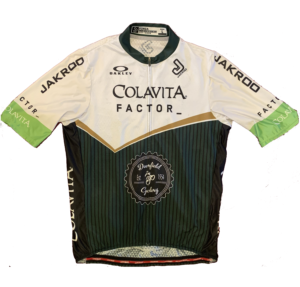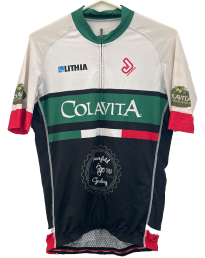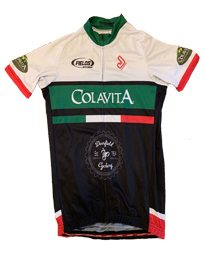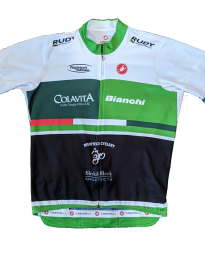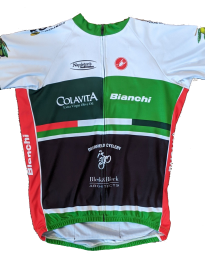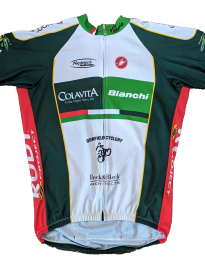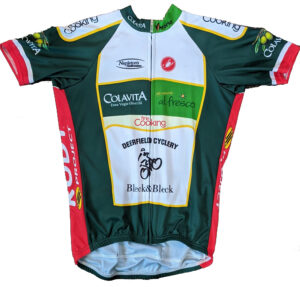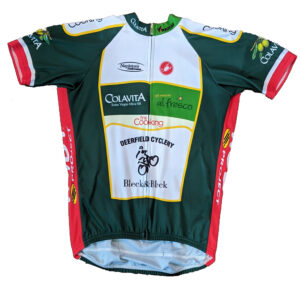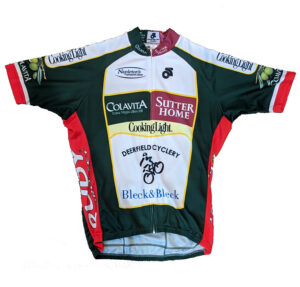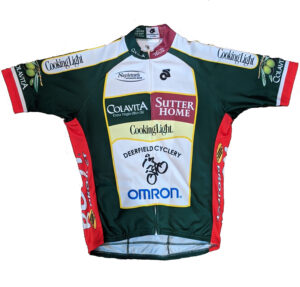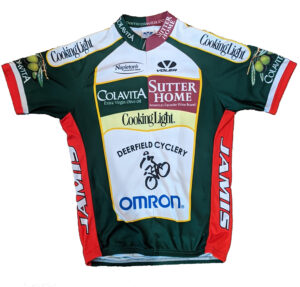 Since I joined Colavita Chicago a little over 10 years ago, I learned how to paceline at high speeds, change a tire, and adjust my positioning.  I've also met and have become close with several team members (who I otherwise wouldn't know).